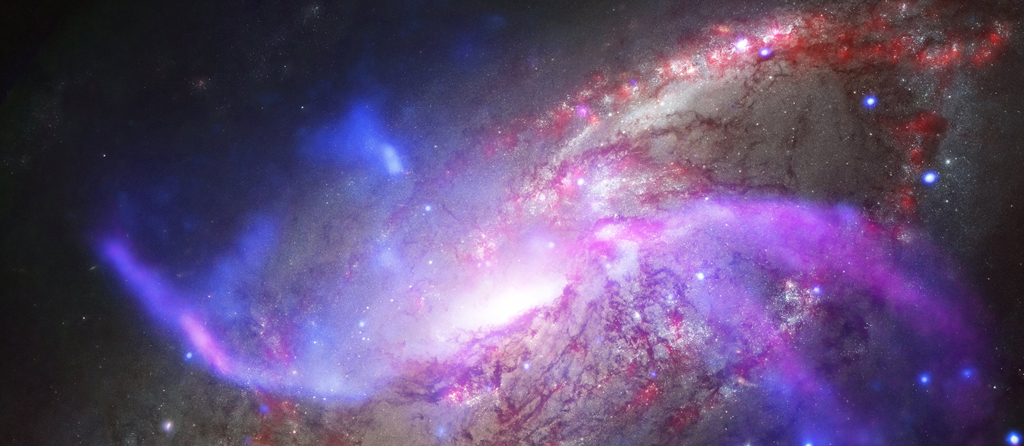 Seminars for Academic Year 2022-2023. Seminars will be updated here as they are confirmed.
Fall 2022
November 30, 2022
"DarkSide-20k and the Direct Dark Matter Search with Liquid Argon"
Thomas Thorpe, UCLA
November 9, 2022
"Recent developments in radio-based high-energy astrophysical neutrino detectors"
Steven Barwick, UC Irvine
September 28, 2022
"Muon antineutrino charged-current neutral pion production cross-section measurement in NOvA"
Fan Gao, University of Pittsburgh
Summer 2022
September 21, 2022
"High light yield liquid argon detectors with SiPM-based readout"
Asish Moharana, GSSI & INFN - LNGS
---
Seminars for Academic Year 2021-2022
Spring 2022
April 27, 2022
"Hidden photon dark matter: Sensitivity reach of direct detection experiments"
Dr. Athoy Nilima, Max Planck Institute for Physics
Winter 2022
January 26, 2022
"The Present and Future of Dark Matter Direct Detection"
Vetri Velan, UC Berkeley
Fall 2021
No seminars scheduled for Fall 2021.